24 HOUR EMERGENCY SERVICE
IS A PHONE CALL AWAY TO SERVE CALGARY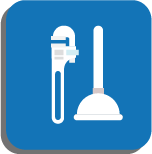 PLUMBING
Residential Plumbing
Commercial Plumbing
Underground Plumbing Repair
Sink and Toilet Replacement
Frozen Pipe Repair
Replacing Poly B Pipe
New Rough-In
And much more . . .
HEATING
Furnace Repair And Replace
Humidifier Repair And Replace
Full Furnace Service
Radient Heat Install And Service
And Much More . . .
GAS FITTING
Gas Line Installation
Gas Line Repair
Gas Line Re-locate
Gas Line Removal
Adding Gas Line
Locate Gas Line Leak And Repair
And Much More . . .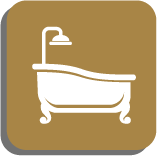 Renovation
Full House Development
Basement Development
Additional Kitchen
Additional Laundry
Additional water line
Additional Bathroom Group
And much More . . .
HOT WATER HEATER
Hot Water Tank Repair And Replace
Tankless Water Heater Repair And Replace
Boiler Repair And Replace
Recircualtion Pump Repair And Replace
Insulation Hot Water Line
And Much More . . .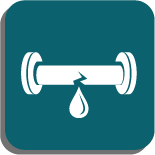 SEWER
Sewage Back Ups and Main Sewer Drain Cleaning
Clogged Sink Drain Cleaning
Blocked Dishwasher Drain Cleaning
Backing Up Toilets and Blocked Sewers Snaked
Floor Drain Back Ups and Floor Drain Cleaning
Snaking Slow Bathtub Drains
And Much More . . .
Affordable rates in the industry.

The appointment that fits your schedule.
Our employees are background checked and drug tested.
Fix right the first time.
We care about you and your property.

Equipped with the latest technologies and equipment.

Always prompt and reliable.
We Have well-trained employees who have earned Redseal Certificate.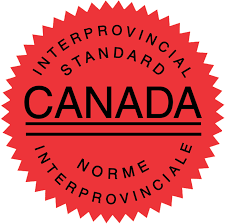 Great service, explains what the work in detail. The job was done quickly and efficiently. If you need a qualified and well-mannered plumber – look no other.
I totally recommend Excellence plumbing for your plumbing needs. I have used their services on many occasions. They are quick, perform excellent work. They clean up after their work and leave your house in excellent condition. Will use their services again."
Schedule An Appointment
Or Get an Instant Quote